Rise & Shine Graphic Album by Diplomatic
I worked closely with talented musician/artist, Dipomatic, for three years on his graphic novel and album, "Rise & Shine." It's a biography, an electro-funk-rock romp and a powerful call for awareness of the injustices perpetrated against the practitioners of Falun Gong by the Chinese government. You can find out more about Diplomatic's unique project at http://www.diplomaticmission.org.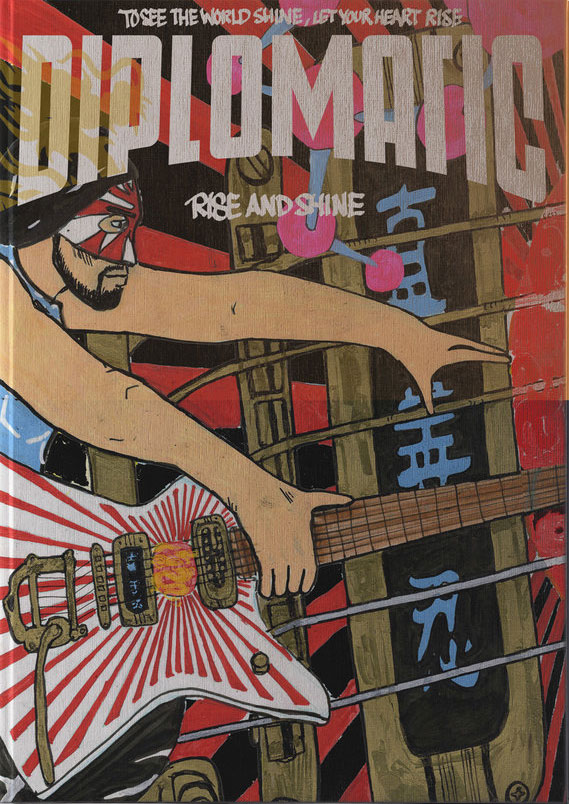 Limited edition Book/CD copies of "Rise & Shine" are available HERE. You can buy a digital version of the book at ComiXology.
Other Books
Click on each cover to find out more about the other books I've worked on.